Hamilton Law Group assists with marriage, common law relations, same-sex marriages and partnership.   
 We can help separating or divorcing couples with the full spectrum of family law
Divorce
No one anticipates the dissolution of their marriage, and seeking a divorce can be one of the most difficult decisions in a person's life. In BC, the divorce process involves critical steps like custody, asset division and support, which is why legal counsel is recommended to all divorcing parties. 
We are sympathetic to our clients' desire to have fair, straightforward and simple proceedings, which is why our approach is tailored to address your unique situation. We strive to create a healthy, successful future for each family by minimizing and resolving disputes and conflict. Our approach centers around guiding clients through each step of the divorce process, providing clarity regarding your case, and building an independent future. 
Spouse
The decision to seek a divorce or the surprise of being served with divorce papers can leave a lasting mark on divorce proceedings— it doesn't have to be that way. Ending a marriage or partnership on good terms is possible, and we can help you secure a positive resolution for you and your family.
We practice collaborative family law which is focused on couples working together productively and proactively to arrive at mutually beneficial solutions. We understand that emotions run high in family law, but we prioritize empathy and creative problem-solving.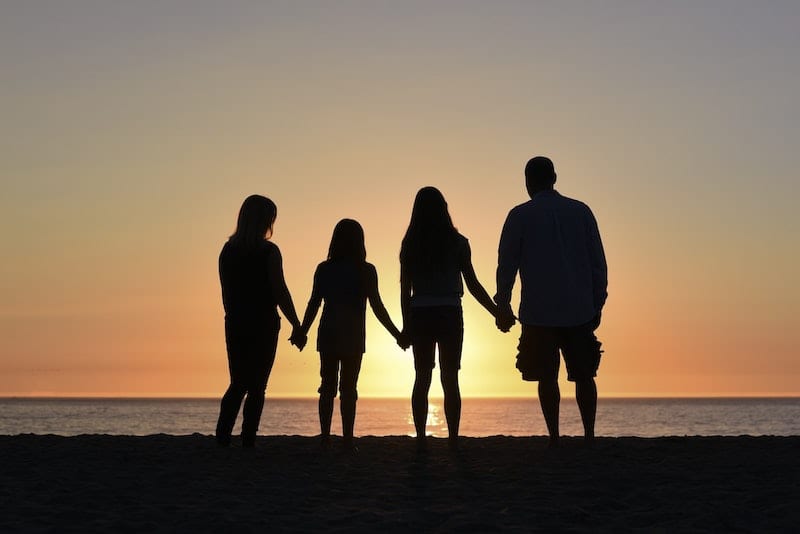 Children
Children can easily be used as pawns in their parents' divorce or separation proceedings. We aim to avoid this by placing children's needs first and prioritizing their wellbeing throughout the divorce. Mediation agreements are designed for parents to thrive collaboratively in their new roles as co-parents and establish a new normal for children.
Each family has different needs, which we, as your trusted advisors, take into account as we support and guide you with clear advice and practical solutions.
We understand the high stakes of co-parenting agreements, and that's why we resolve our clients' divorces with a prime focus on ensuring children are supported, cared for and thriving. 
Assets / Property
Untangling joint assets such as property or bank accounts can be nasty on the best of days, but within the context of a divorce, it takes on a higher level of importance. That's why our attorneys are adept at handling all facets of the divorce process in BC. We can ensure marital assets are fairly divided, finances are in order and the financial transition is seamless for everyone. Divorce is an opportunity for a fresh start, and the attorneys at Hamilton Law Group have the expertise and knowledge to pursue creative, practical solutions that minimize the financial impact of divorce and set a stable runway for the future. 
At Hamilton Law Group, we understand that life can shift unexpectedly, contact us today for a consultation.
604-229-2077 or info@hamiltonlawgroup.ca